Christian Democrats of America is an organization committed to reforming social injustices, being a voice for those without a voice, a community to those without a community, and changing the perception of Christian values in action worldwide - join us!
Featured News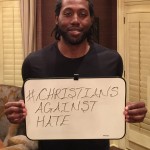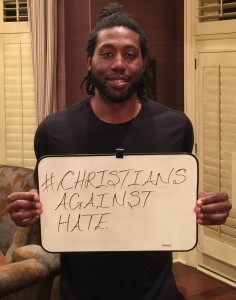 Former NBA Player John S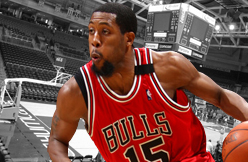 almons talks about the Christians Against Hate movement, what it means to him to be a Christian and a Democrat, DACA and immigration. John Salmons is on the Christian Democrats of America Advisory Board. Follow John on Twitter at @JohnSalmonsEnt or Facebook @JohnSalmonsEnterprises.
http://www.christiandemocratsofamerica.orgPlease share our podcast with #ChristiansResist or #ChristiansAgainstHate!
About our host…
Christina Forrester is the founder and director of Christian Democrats of America – read articles, connect and learn more at Facebook, Twitter and Huffington Post.
Like our podcast? Please support to help keep it going!
Latest from Blog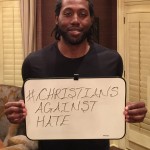 Former NBA Player John Salmons talks about the Christians Against Hate movement, what it means to him to be a Christian and a Democrat, DACA and immigration. John Salmons is on the Christian Democrats of America Advisory Board. Follow John on Twitter at @JohnSalmonsEnt or Facebook … [Read More...]
Latest from Newsroom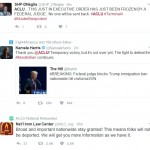 A federal judge in Brooklyn just issued an emergency stay against the implementation of Donald Trump's executive order banning immigration from certain predominantly Muslim countries. After hours of ACLU and immigration attorneys working on the cases of Iraqis, green card holders, refugee families, … [Read More...]